Precision Instrument Design Technology
Precision Instrument Design Technology
Maxell provides the mechanical design solution in the broad field, such as the High-performance ,lightweight and compact massage machine, Electric actuator, Electrolytic tank of water alkaline ionizer, Water purifier cartridge, Shaver (which is designed to precision instrument mechanism and high efficient power) and Esthetic equipments.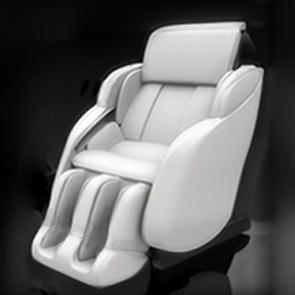 Development products (an Example)
-Massage machine for Massage Chair (Precision drive design/Actuator)
-Alkaline water ionizer (Electrolytic tank of functional water)
-Shaver (Precision knife technology)
Precision drive design technology
Massage Machine
Maxell provides the mechanical design solution such as the high-performance, lightweight and compact massage machine.
Electric Actuator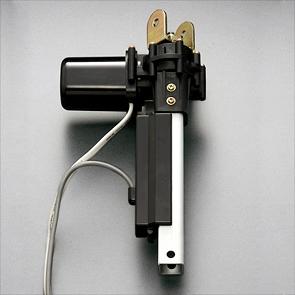 It is available for a wide use as a power assist, such as reclining seat and bed in the the healthcare and househould appliances.
Features
-Various stroke ,speed and thrust
-Low noise and low cost design
-High repeatability
-There is little mechanical backslash
-Offer an exclusive controller
Outline specifications
-Power Supply: DC 100V
-Speed: 6mm/sec
-Thrust force: 960N(200kgf)
-Weight: 1.4kg(except a controller)
-Size: 293×148×96mm
-Stroke Basic Size: 267mm
-Mounting Hole: φ8mm
-Stroke: 128mm,90mm

**This specifications is our standard design specifications. In case of customer's order, it is necessary to make dies.
Use example
-Nursing care bed
-Electric office desk
-Electric reclining chair
Electrolytic tank for functional water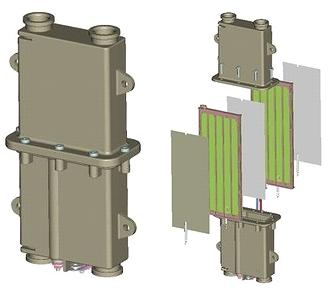 Flow of the water between the electrodes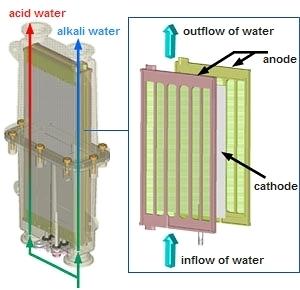 Size of the electrolytic tank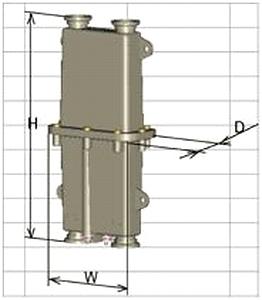 Type

Existence diaphragm type

Model

KM-SP7

KM-SP5

KM-SP3

Electrode constitution

The number of the electrodes

7

5

3

Electrode material

Ti Plate

Ti Plate

Ti Plate

 

Pt Plating

Pt Plating

Pt Plating

Size (W×H×D, mm)

85×175×50

85×175×40

85×175×30
Maxell provides efficency compact electrolytic tank for superior functional water.
Maxell has seven pieces,five pieces,three pieces types of electrodes.
Features
-High volume model electrolytic tank
-Spread type electrolytic tank
Precision Blade Technology
Maxell realizes the superior sharpness by precision blade technology such as the "Rotary shaver" which has the original drum leather inner blades, and "Wave catch blade" with wave mechanism in the reciprocate blades.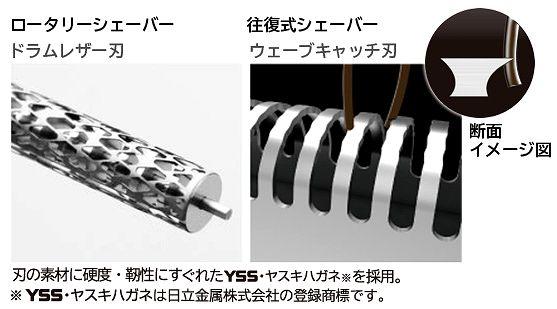 Outer Foil for Shaver
Maxell meets the needs of various custmers by an "Electro Fine Forming" technology.
Features
-The suitable ciruit pattern design to search the sharpness of the blades
-The thickness accuracy +-3mm
-To correspond to trial manufacture on quick delivery

Inner Blade for Shaver
The drum leather blades in our unique technology.
Features
-Maxell realizes sharp and smooth deep shaving
Trimming blade of shaver, Blade of beard trimmer, Blade of lady shaver
Features
-precision work on blade edge, finishing work, thinner